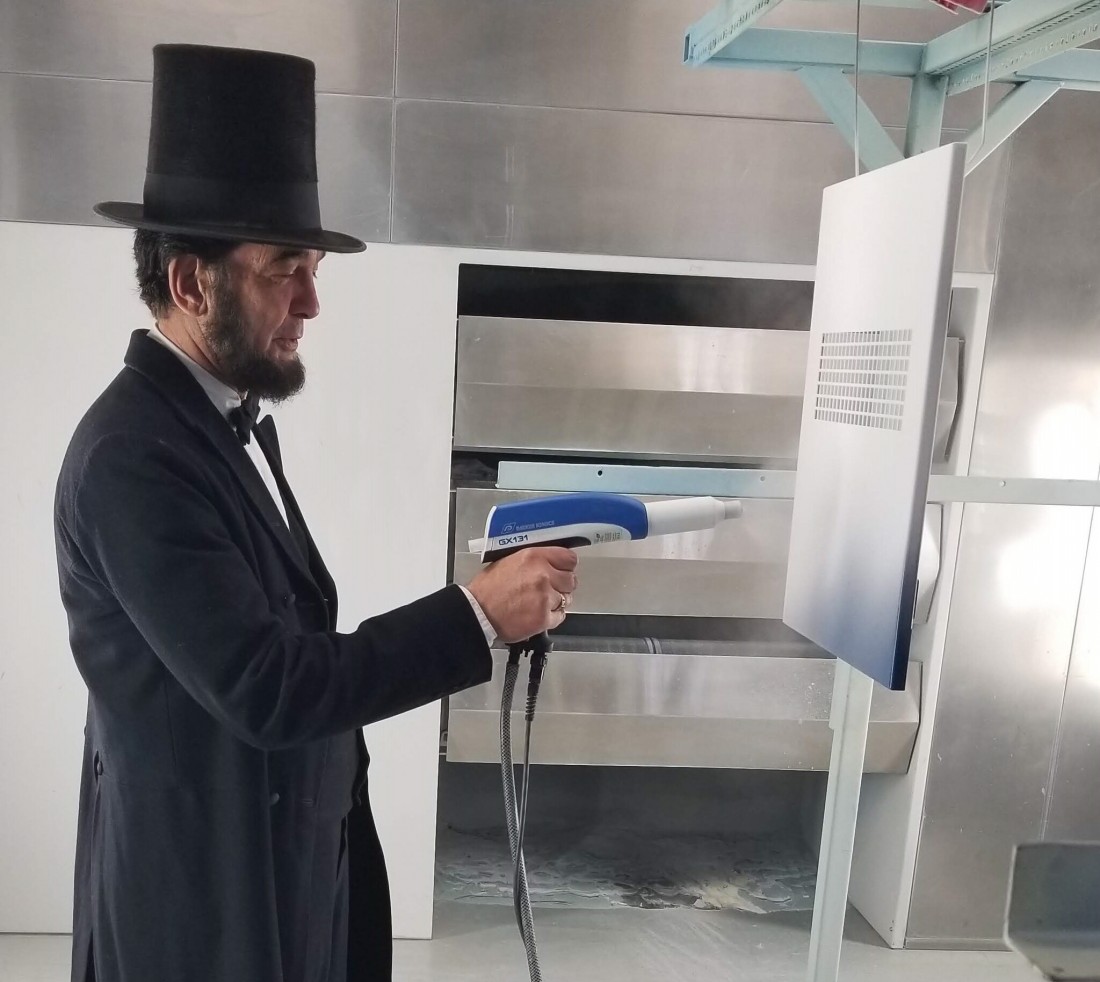 Get the Powder Coating Solutions You Need to Grow Your Business
Our team of professionals works closely with our customers to bring about creative, robust, and reliable solutions to complex powder coating application challenges. Our competitively priced solutions employ state-of-the-art technologies, focus on industry best practices, and are of the highest quality. With a vast experience of powder coating products, from OE and Custom Automotive Wheels, MDF, Extrusions, Piping, Aftermarket Automotive Accessories, Lighting Reflector, Electrical Boxes, Jewelry, Bicycles and much more, no job is too small or big for Parker Ionics.
We'll carefully work with you and your team to analyze the optimum powder coating equipment for your specific needs. We look forward to working with you!
Our product line includes: