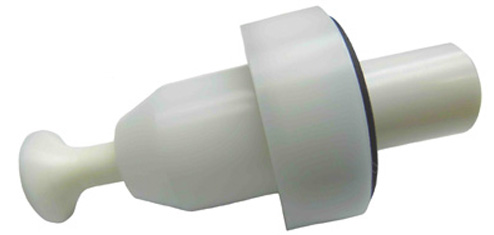 Consistent Spray Patterns.
Complete, Uniform Spray Coverage.
We have the nozzle configurations you need for powder coating every shape, every finish, and every part.
---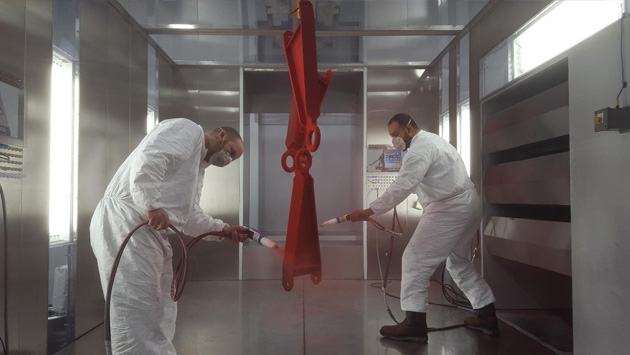 High-Performance Powder Coating Spray Nozzles for Dramatic Results
Parker Ionics offers a wide variety of Powder Coating Spray Nozzles, including Adjustable Fan Sprays, to enhance your powder coating abilities. Spray nozzles can be used with an extension on your powder coating gun, helping you get into hard-to-reach places like inside pipes and tubes, or they can be used to produce a specific pattern. When you choose Parker Ionics Spray Guns you get the industry's best powder coating guns and a large variety of clog-proof nozzles to use with them.
---