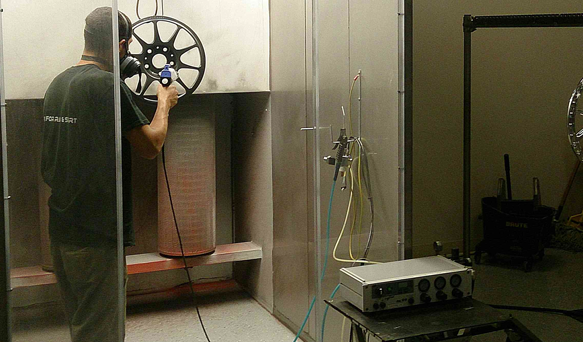 Superior Powder Coating Testing Equipment and Experienced Techs to Run Them
The powder coating industry is competitive. You need a support team that knows the latest techniques in surface treatments and powder coating to help you maximize the performance of your paint system and your team. We can perform diagnostics remotely, or come to your shop for more comprehensive paint system audits, powder coating testing and balancing. Improving your finish quality and overall operations is key to getting more of the jobs you want.
Call (734) 326-7630 and schedule an appointment for our experts to assess your Parker Ionics powder coating systems.