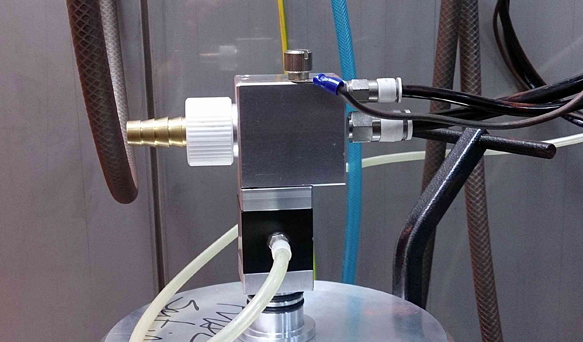 Preventative Maintenance For Parker Ionics Equipment
Annual preventative maintenance and routine check-ups increase quality and output, reduce unscheduled downtime and operational costs, and identify potential safety concerns before they become issues.
When you purchase powder coating equipment from Parker Ionics, like powder coating guns, powder coating booths, and powder handling equipment, you get the added benefit of our ability to conduct many of our services and equipment diagnostics remotely. For more comprehensive maintenance or systems analysis, we can come to your shop and ensure your techs and powder coating lines are performing to the best of their abilities.
Call us today at (734) 326-7630 to schedule a powder coating systems analysis.