Higher Transfer Efficiency and Clean Powder Coating Lines
Get the Tools and Equipment You Need to Produce Amazing Results!
From powder-coating guns to booths and accessories, look no further for all your powder-coating equipment and supplies. Choose a category below to view available products then click on the products you're interested in to review specifications and request a quote.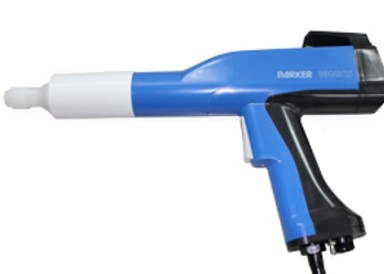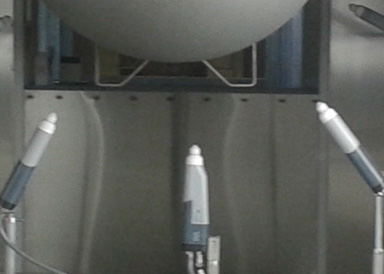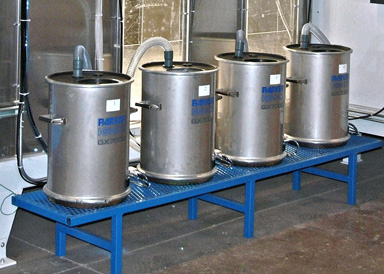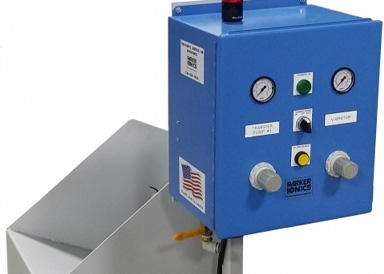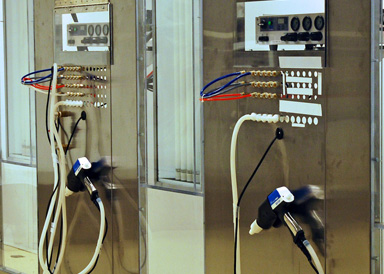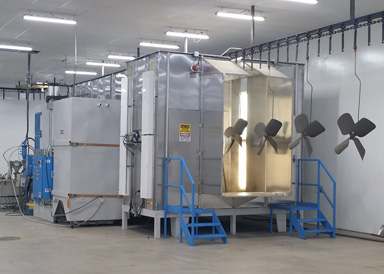 ---
The Premier Powder Coating Equipment Manufacturer
in Michigan & A Global Industry Leader
Parker Ionics designs and builds high-tech spray coating equipment that takes your finish to the next level. Reduce waste, improve efficiency, and eliminate Faraday Cage. With reliable powder coating equipment from Parker Ionics, you'll be able to expand your capabilities and grow your business, without worrying if your equipment can keep up.
As global leaders in powder coating technology, we offer competitively priced solutions that employ state-of-the-art technologies, focus on industry best practices, and are of the highest quality. We'll carefully work with you and your team to analyze the optimum powder coating equipment for your specific needs. We look forward to working with you!
---
---
We Ship Anywhere.
From powder coating guns to powder coating booths, we build everything on-site and ship it to your location, no matter what size booth you need. Call (734) 326-7630 for more information on getting the powder coating tools you need now!
Parker Ionics is a leading manufacturer and worldwide supplier of advanced powder coating systems, powder coating spray booths, and powder coating spray guns and application equipment. Our low-maintenance manual and automatic electrostatic powder coat application equipment offer enhanced transfer efficiency, component flexibility, and ergonomic design.
We Host Training Workshops and Classes for Powder-Coating Professionals
Whether you need or want additional training on a specific technique or have a challenging part or product you have trouble coating, we can help. We have the tools, experience, and expertise to elevate your work and solve your powder coating problems.
At Parker Ionics, we're dedicated to helping powder coating professionals take their skills to the highest level. Find out the dates and location of our next available powder-coating training and workshops!