No Bells or Whistles.
Just a High Tech Workhorse
Built to Last.
Parker Ionics powder coating guns are the first to provide superior Faraday penetration, transfer efficiency and finish quality, all in a single setting gun.
---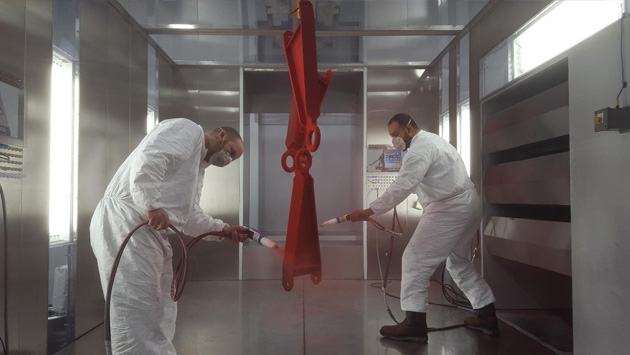 In Our Line of Work, You Are Only as Good as Your Finished Product
At Parker Ionics, we believe investing in our powder coating technology and designing equipment that gives you exceptional results is more important than adding a bunch of features you may never use.
Our complete powder coating units for manual and automatic operation arrive to you 99% assembled. Everything you need to get started is contained within each unit. Parker Ionics powder coating guns utilize incoming air efficiently, provide excellent velocity, and deliver a consistent, full powder cloud. One coat, multi-coats, metallics, clear- it doesn't matter. Just one setting and you can do it all. Minimized back ionization and orange peel plus excellent Faraday cage penetration. Results in excellent coverage job after job!
---